How to Detox Your Home to help Weight Loss
Why do a home detox?
What contributes to a toxic home environment?
Toxic Mold

Air pollution from the streets

Endocrine disrupting chemicals (EDCs) in plastics found at home

Poor air quality due to drug or tobacco use

Foods that have gone mouldy in the fridge or in any other storage space

Your flame retardant furniture

Carpets

Commercial paint

Construction work that is being done outside of the home in the surroundings
A word on toxic mold
How to do a home detox?
There are some big areas to cover with home detox but I am going to talk about 4 main ones.
Essential oils
Essential oils can be really helpful and have many benefits due to their potency and intensity. Make sure to choose the right brand of oils based on quality and start using them in a myriad of ways:
Diffusing them through the home to air out your rooms

Diluting with carrier oils such as olive, coconut, jojoba, argan or sweet almond oil to make an ointment for mosquito bites, scars, aches

Placing up to 7 drops of peppermint, lavender or eucalyptus oil into a hot bath with epsom salts to get the maximum relaxation for your muscles and mind as part of your self-care toolkit
Dr Mariza is a great resource to learn how to use essential oils in more ways than you can imagine.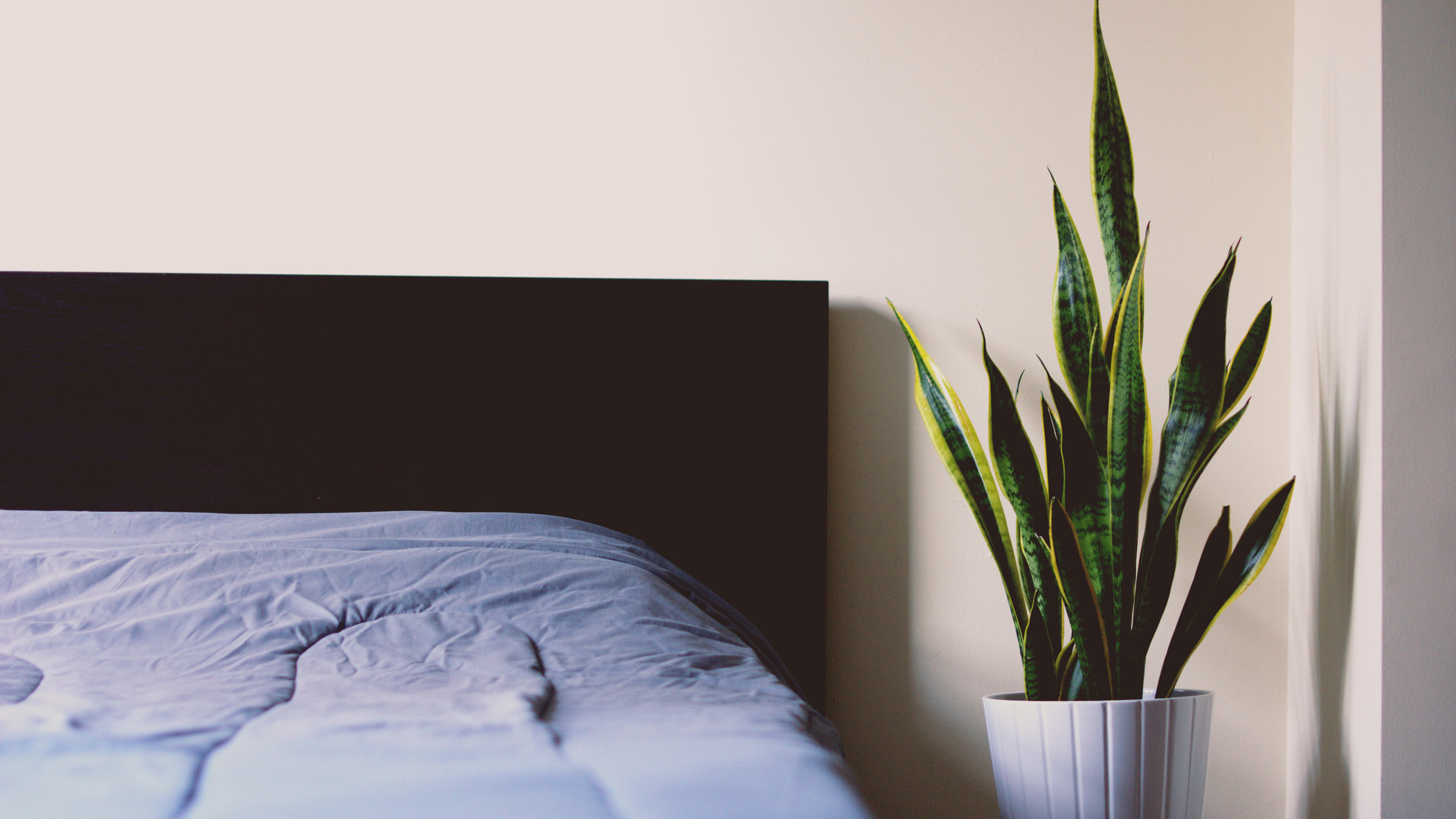 I love having indoor plants at home! Not only do they spice up your home in terms of decorative purposes but most of them absorbs many toxins from the air and give out oxygen, especially at night. The following plants are great to have in the house and are easy to take care of:
Peace Lily
Snake (Sansevieria) Plant
ZZ Plant
English Ivy
Spider Plant
Money Tree
Aloe Vera
No shelf or floor space for plants? An alternative way would be to have indoor hanging ones and the English Ivy and Spider Plant are great options.
green household cleaners
Just like revamping skincare products, I have started to revamp the various household cleaners in my house too. Aside from throwing the chemical-laden ones out, I got brand new ones from Grove Collaborative. In addition, I bought white distilled vinegar, hydrogen peroxide and baking soda in order to start making my own non-toxic cleaners. To combat the mold in my bathroom, combining tea tree oil with water as a spray worked pretty well. Over time, I am probably venturing into making my own makeup- courtesy of simple recipes and instructions from Wellness Mama.
want some bonuses & discounts for your home detox?
Courtesy of Essential Oil Labs, they have given me a code 'NOURISHMEL25' for all my audience to use in order to get 25% off their essential oil products. *Note: I am not earning any affiliate income from offering this. In addition, if you sign up to my PCOS Weight Loss Program in the fall, I will be giving out a free Done For You self-care toolkit and a PDF with Hormone Balancing Recipes. Stay up to date by signing up to my mailing list using the form below, you don't want to miss this!